Food. Love. Community.
We are a small family that is growing up in Las Vegas. For the past 10 years, we have dreamed and schemed to start a small farm. We are now owners of 5 acres in the Mojave Desert. Follow our journey of making this land into a sustainable desert farm. 
Green Table Farm currently sells handcrafted bar soap, sourdough starters and partners with other farmers to offer California fruit seasonally.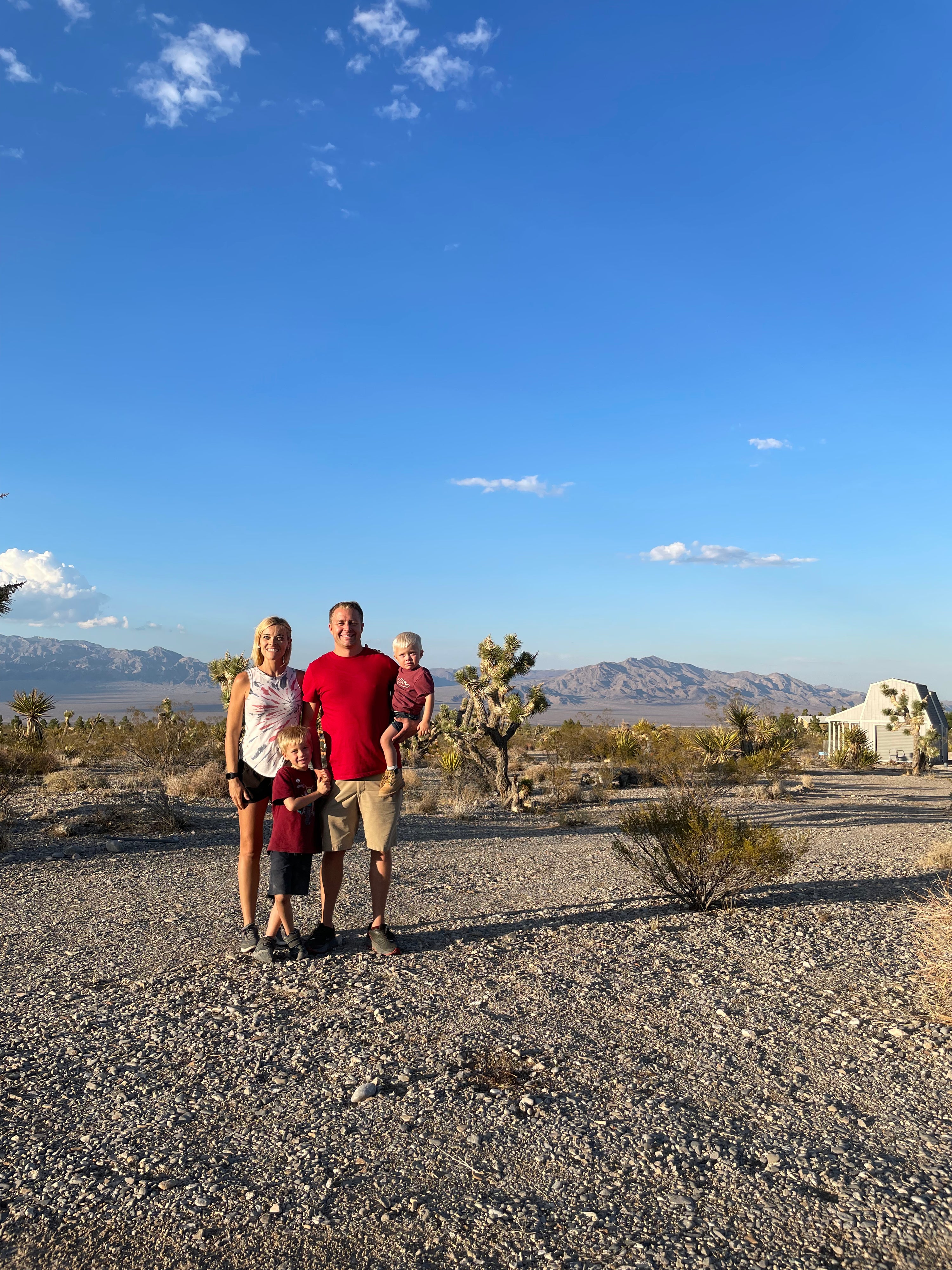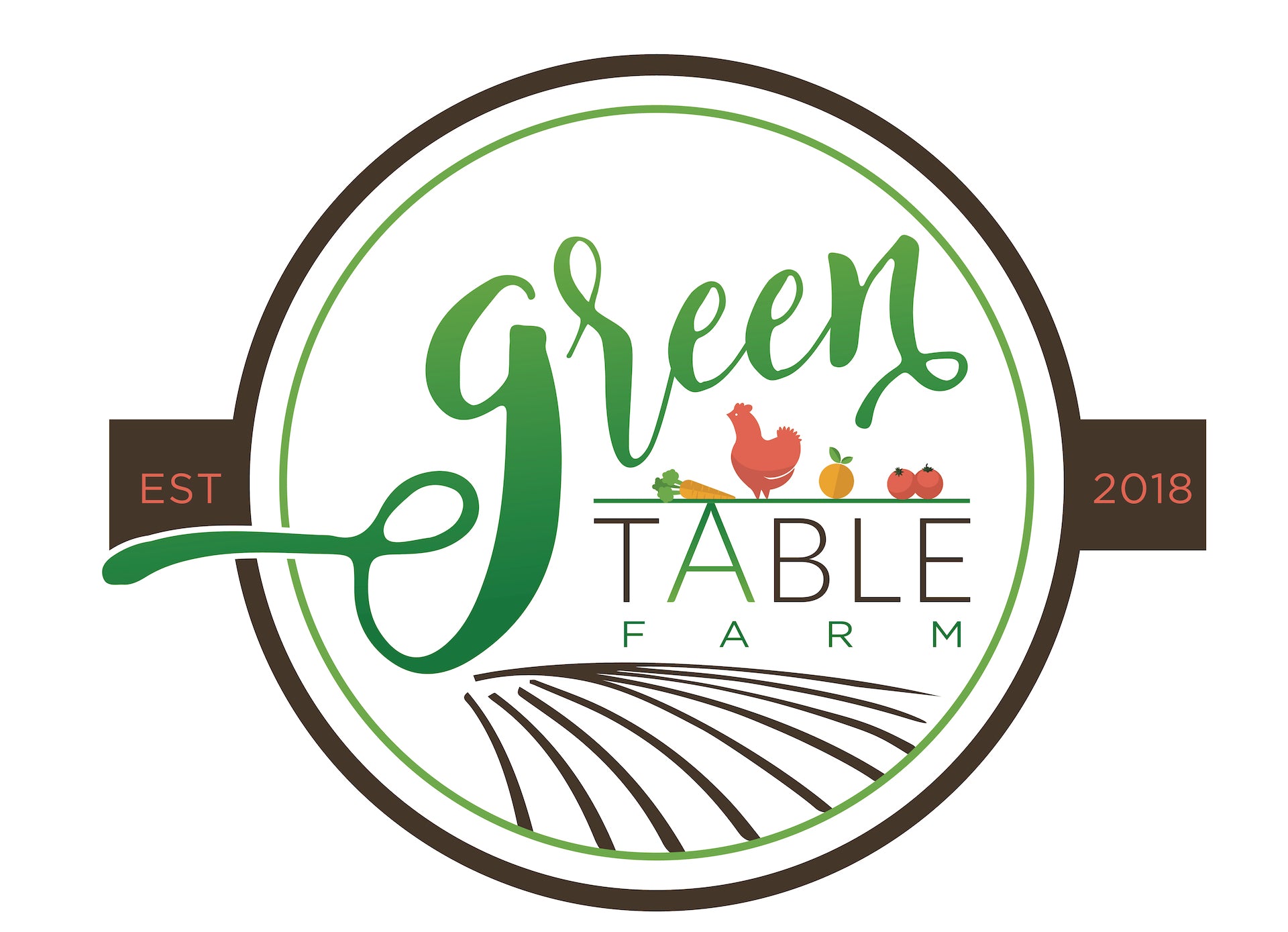 Our Intention

Our farm is going to be multi-faceted. Our intention is to  empower people with the knowledge of what they are putting in or on their bodies by offering affordable, earth-friendly alternatives to everyday products. We want to inspire people in the belief of the  power they hold in making a change. We want to educate and energize the world around us to help make conscious decisions that positively impact the environment and our community.  

Our Pledge to You

We believe that each one of us has the power to create a more sustainable world. We look forward to being part of the change in Southern Nevada's food culture. The products we all use  daily  should not be harmful to you, the environment, and  everyone that calls it home. 

Our Mission

We want to offer earth-friendly products that will inspire others to live more consciously. We understand that it may be confusing and challenging to live a  less wasteful lifestyle, so we will offer easy-to-use  products with ingredients you can trust. What affects our planet, affects  all of us.